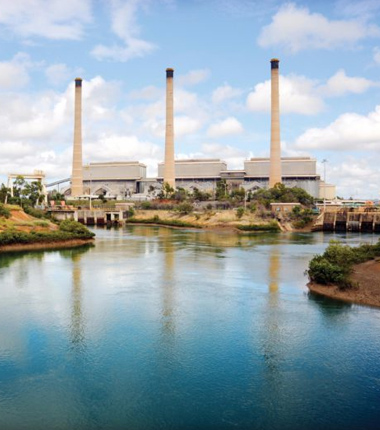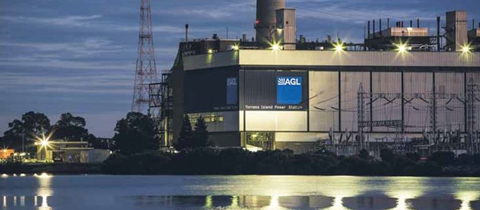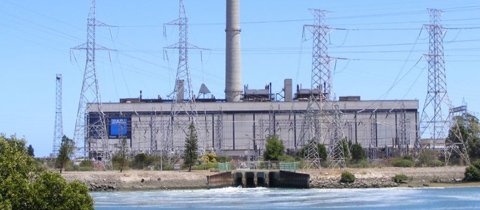 SEAWATER COOLED POWER STATIONS / REFINERIES
Water Engineers have a wide experience over the past 15 years with the use of Electrochlorination for control of marine growth in seawater cooled Power Stations, Refineries and Industrial processes.
We offer design, manufacturing and consulting services with our Oximax MC and MV Series machines from 1 to 100 kg/hr. We also have wide experience in the specialised area of refurbishing Electrochlorination equipment from virtually any manufacturer and we welcome any enquiries.
Best Of Our service
Creatible Integrity
Creative Team Members
Better With Economically
Customer Feedback
Dear Ken Varcoe, PERFORMANCE CERTIFICATE FOR OXIMAX ELECTROCHLORINATOR This is to certify that Gladstone Power Station has now run the 2 x 60 kg/hr OxiMax Electrochlorinators since 2002 with no maintenance problems. The equipment has performed reliably and has exceeded our requirements. Contracts Purchasing Officer - NRG Gladstone

Contracts Purchasing Officer – NRG Gladstone