Water Engineers are the water treatment specialists.
Water Engineers is focused on water treatment with a particular emphasis on water disinfection, biofouling control and filtration solutions. Our area of operation covers Australia, New Zealand, Asia, USA, India, Europe, Mexico and the Middle East.
Our water disinfection and biofouling control systems use Electrochlorination and / or Chlorine Dioxide as the base technology to ensure personnel safety, continuity of supply and cost effectiveness for the end user.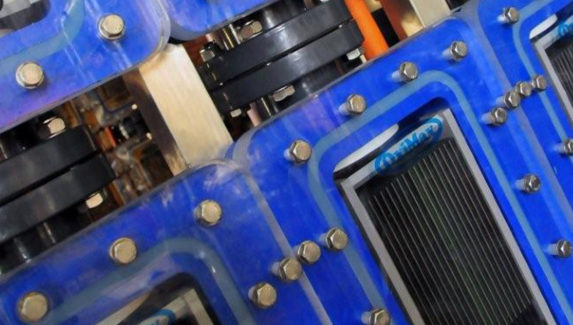 Disinfection
Electrochlorination – Onsite Sodium Hypochlorite (NaOCI) Generation
eChem Chlorine Dioxide – Onsite Generation of Chlorine Dioxide (ClO2) using a single precursor (Sodium Chlorite Additional Services
Anode / Cathode Refurbishment
Cathodic Protection Anodes
Applications
Potable, Wastewater and Seawater Disinfection
Marine offshore
Resort & Commercial Swimming Pools, Water Parks and Water Features
Biofouling control for Power Stations, Refineries and Petrochemical Mining
Industry
Water Trteatment for remote locations
Industrial / Municipal / Commercial /Agricultural
Replacement of Chlorine Gas or Bulk Hypochlorite
Services
Knowledge and capabilities to offer complete,clear and concise solutions. These include:
Process and P & ID Design
Electrical Design (MCC's, Rectifiers, etc)
Control Circuit / Control Panel Design
PLC Programming and HMI Design
Consultancy and Process Analysis
Instrumentation Selection
Mechanical Component Selection (Pumps, Filters, etc)
Mechanical Installation, Commissioning and Handover
Every project is customized to ensure a perfect
fit for the customers' process requirements.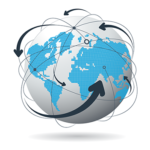 Worldwide Service and Support
Dedicated staff focused on customer satisfaction
Installation, commissioning and maintenance staff available 24 hours a day; always on stand-by
Training for customers provided before handover
All warranty parts stocked and available for quick delivery
Testimonials
PERFORMANCE CERTIFICATE FOR OXIMAX ELECTROCHLORINATOR

Contracts Purchasing Officer – NRG Gladstone